~ ~ ~ ~ ~ ~ Welcome ~ ~ ~ ~ ~ ~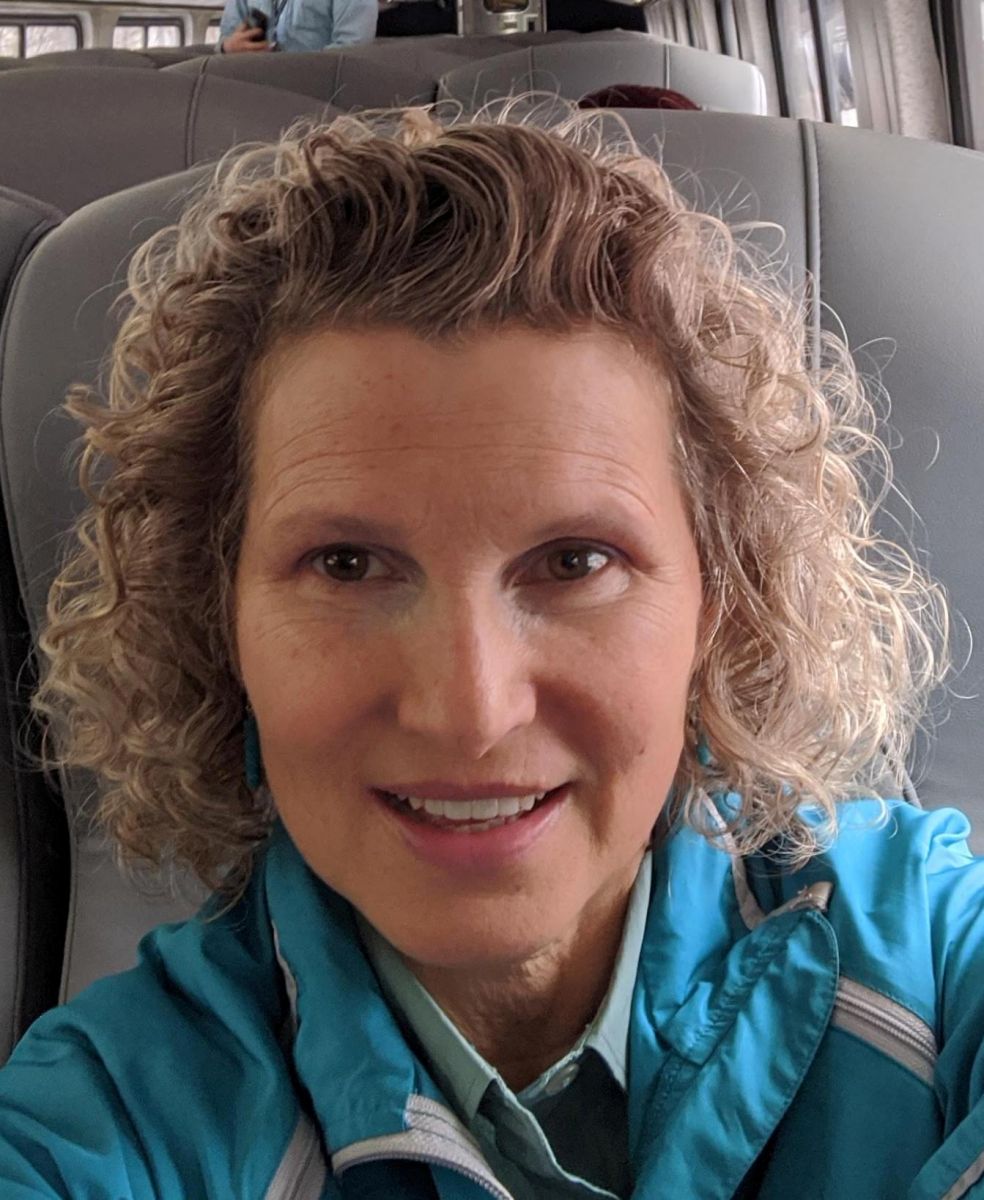 Becky Hirschey, BA, AAS, LMT (NH Lic. 3471M)
I became a Licensed Massage Therapist in a rather circuitous route. I got my bachelor's degree in Computer Science and worked in that field for many years. During this time I became increasingly interested in the human body and ways to keep it in a healthy state by taking measures, such as exercise and nutritious eating, to prevent illness and disease.
While I always enjoyed giving backrubs to family and friends, the transitional moment came when I gave my listless aunt, who was battling cancer and sedated with morphine, a hand rub while visiting her at the hospital. She opened her eyes, seemingly came to life, and said with old world honesty "That's the best thing I have felt in ages." She died a few days later, but that "power of touch" moment drew me to a new, more meaningful, career.
I enrolled in the Massage Therapy program at River Valley Community College and took classes in Anatomy and Physiology, Kinesiology, Pathology, Clinical Evaluation and Treatment, Business, Ethics, and hands-on courses in Swedish Massage, Deep Tissue Massage, Myofascial Release, Sports Massage, and Shiatsu before graduating and getting licensed in 2010.